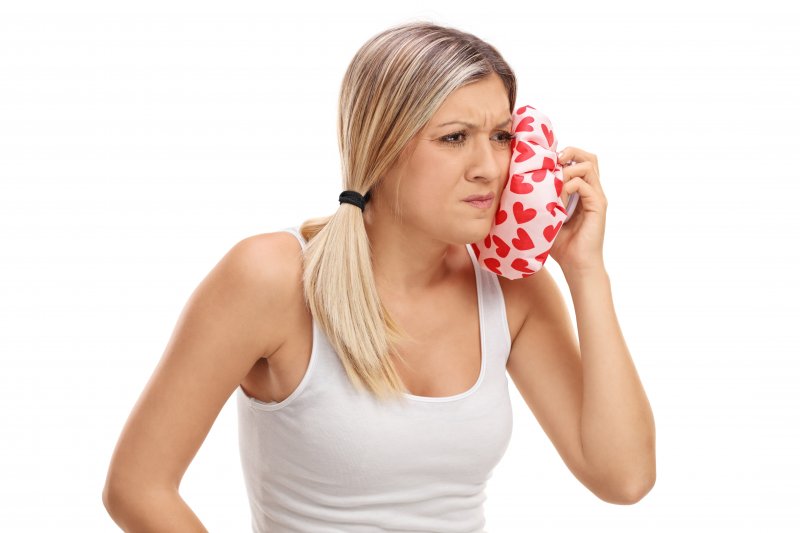 Life would be much easier if you knew when a dental emergency was about to strike, so you could take the appropriate actions to prevent it. Unfortunately, that's just not the reality. The next best thing is to know how to effectively respond so you can stabilize the situation. Then, you can visit your emergency dentist to get the expert care you need. As you continue reading, you'll discover what to do for the more common forms of dental trauma.
What's Considered a Dental Emergency?
Some of the usual giveaways that you're experiencing a dental emergency are bleeding, intense pain, tooth loss or a lost fixture. Any type of dental trauma is a time-sensitive matter. Thus, you need to know what to do to expedite your recovery.
Whatever type of dental trauma you're experiencing, here are two things that are a must:
To take deep breaths and remain as calm as possible, so that you can properly assess the situation
To reach out to your emergency dentist to explain what has happened, and to schedule a visit
It's also important to have a plan of action for how to address the problem.
Toothache
A painful toothache is usually the sign of acute oral bacteria development. To make sure that it's not from an item being lodged between your teeth, you should carefully floss around the pain site to attempt to remove any objects. You can then apply ice to the outside of your jaw to manage any pain and swelling. It can also be helpful to take ibuprofen (Motrin or Advil).
Chipped/Broken Tooth
You'll usually experience some discomfort when a tooth is chipped or broken. Until you can visit your emergency dentist, you should avoid any activity on that side of your mouth. You can also take ibuprofen to decrease any pain.
If there are any dislodged pieces, collect and store them in a baggy, and bring them with you when you visit your emergency dentist.
Knocked-Out Tooth
The first step in dealing with a dislodged tooth is to carefully grab it by the crown, which is the wider portion. You'll want to be on the lookout for any tissue that is attached, gently handling it to ensure it stays in-tact.
After rinsing the tooth under cool water, try to reinsert it. If you're unsuccessful, then you can store it in a cup of milk or water with salt added. This will help to preserve the tooth's root. In such a situation, it's also critical that you immediately reach out to your dentist, as there is a small window to have the tooth successfully reattached.
Lost Filling/Crown
A lost filling or crown can leave your tooth vulnerable to oral bacteria entering and causing infection. To avoid this happening, you can rinse your mouth with salt-water and carefully apply a dollop of toothpaste or dental wax to the exposed dental structure, and attempt to temporarily reattach it.
It's important to keep in mind that even if you get some momentary relief from your dental trauma, it's critical that you still seek the attention of your emergency dentist. Therefore, you can know for sure that the problem is properly resolved, and that your oral health is completely restored.
About the Author
Dr. Gretchen Anjomi earned her dental degree from the Tufts University School of Dental Medicine. Throughout her career, she has provided patients with compassionate and comprehensive care, which includes treatment for dental emergencies. Dr. Anjomi restores oral health to normal at Newton Corner Dental Care, and she can be reached for more information through her website.