Emergency Dentistry – Newton, MA
Same-Day Care for Severe Dental Pain
Whether you're dealing with an awful toothache or your child has just sustained a dental injury, everyone is always surprised by dental emergencies. Most people really don't know what to do in these situations, but our team is happy to make things nice and simple: just call Newton Corner Dental Care. Dr. Anjomi and our team are able to quickly stop any pain and will take the stress out of even the direst situation. Just give us a call, and we'll schedule you for an appointment without delay—hopefully the same day!
Why Choose Newton Corner Dental Care for Emergency Dentistry?
Same-Day Appointments Available
Highly-Skilled Team with Years of Experience
Patient Comfort Always Comes First
How to Handle Common Dental Emergencies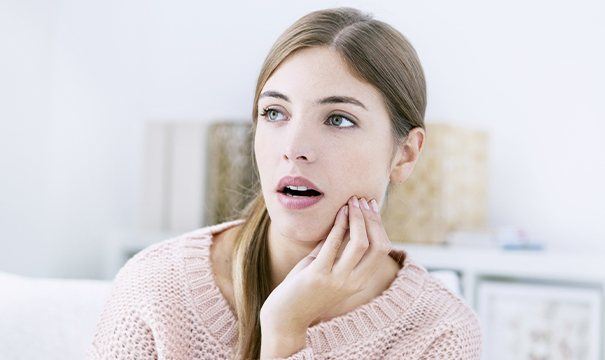 Immediately after a dental emergency has occurred, the very first thing you should do is contact our office. Explain your situation, and we'll let you know whether or not you need to come see us immediately. We can also walk you through some first-aid tips over the phone. While it's important that you come to see us quickly, there are a few steps you can take on your own to provide some temporary relief:
Toothaches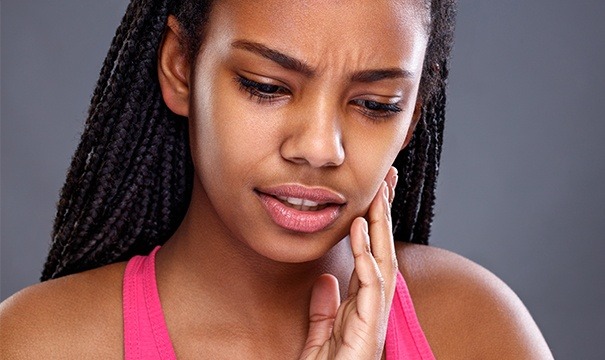 Clean around the tooth to remove any food debris that might be stuck and causing the pain. If the problem persists, go ahead and take an OTC medication and/or apply a cold compress to the face. Do NOT put aspirin directly on the gums, as this can damage them.
Chipped/Broken Teeth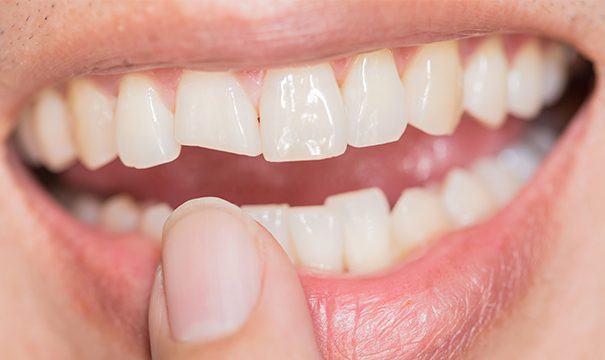 Recover any pieces of the tooth you can find, put them in a safe container, and be sure to bring them to our office. To deal with any pain or swelling, use a cold compress on the face in 10-minute intervals. Cover the remaining tooth with some sugarless gum or dental wax to prevent it from injuring the inside of the mouth.
Knocked-Out Tooth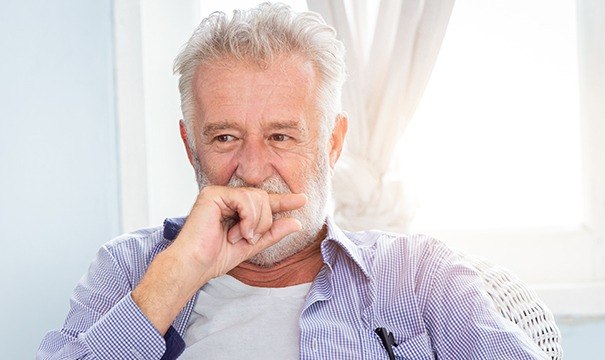 Find the tooth, gently rinse it off with water while avoiding the root, and try to keep it wet until we can see you. This will keep the tooth alive so we can splint it back into place. You can do this by putting the tooth back into the socket, holding it between the cheek and gums, or storing it in a container with milk or saltwater.
Lost Filling / Crown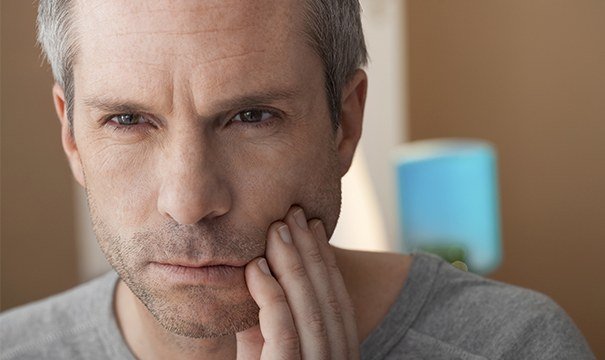 After cleaning off the restoration, try to place it back onto your tooth until we can repair it. This will help protect the newly exposed dental structure from decay. A little dab of toothpaste should help it remain stable. If you experience any sensitivity or pain, take an OTC medication.
How to Prevent Dental Emergencies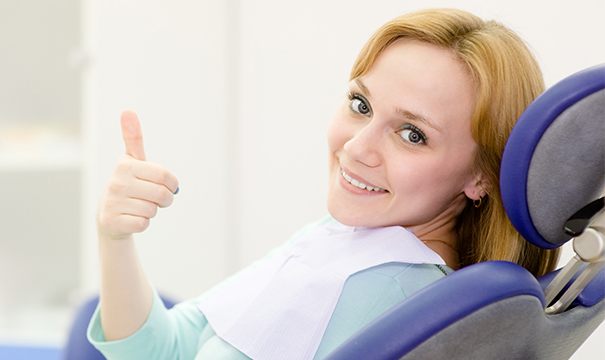 While having an emergency dentist nearby is nice, you'd probably prefer to avoid a painful or broken tooth in the first place, right? These simple tips will help you do exactly that:
Use a mouthguard whenever you play sports.
Don't chew on extremely hard items like ice, popcorn kernels, pens, pencils, fingernails, etc.
If you have trouble opening a package, go grab the scissors before using your teeth!
Brush and floss every day and get a checkup every six months. These simple practices will take care of little problems so they can't turn into big emergencies down the road.
The Cost of Treating Dental Emergencies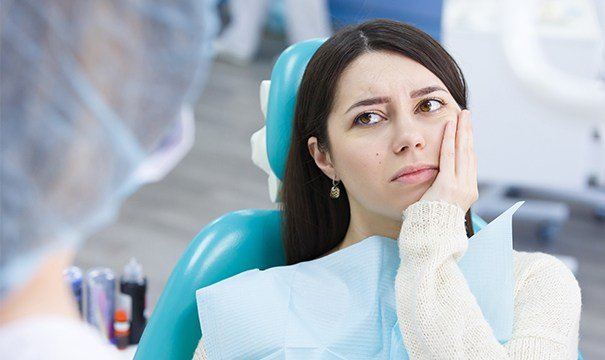 Many people worry that they won't be able to afford emergency dental care, and as a result, they don't seek out treatment. This is always a mistake as oral health problems do not get better on their own. Acting quickly will allow us to handle a situation before it inevitably becomes much worse and requires more extensive care. To help make any necessary services more affordable, we're happy to accept all dental insurance plans, and we offer low-to-no interest financing as well.