Why Choose Newton Corner Dental Care?
Our Patients Say It Best
"Dr. Anjomi and the staff that work at Newton Corner Dental Care are unparalleled. I had no idea a dentist visit could be as painless or pleasant. You can absolutely tell that Dr. Anjomi is undeniably knowledgeable in her field and the entire experience every time is professional and relaxing. My first visit was a consultation, and I swear I learned more about my teeth than I ever had before!"
Emily M.,

|

Newton, MA
"I love Newton Corner Dental! Dr. Gretchen Anjomi saved my teeth! They are cleaner than ever. The assistant Ashley is also very kind and professional. Linda at the front desk always greets you with a smile and is very helpful if you have insurance questions. They have all the latest technology and the visit is always comfortable. I had not been to the dentist in a very long time, but they got my teeth cleaned and fixed up in no time."
Kate P., Newton, MA

|

Hunnewell Hill
"Dr. Anjomi and her staff are very competent and professional. She is respected and recommended by the local dental specialist community. Everyone is friendly and pleasant. I have been seeing her for two years. She has done complex crowns for me. I highly recommend Newton Corner Dental."
Jeanne S., Newton, MA

|

Newton Corner
Read More Reviews
Our Newton Centre
Dental Team
From the moment you arrive at our dental office near Newton Centre, you will find that our team believes in building lasting relationships, creating a warm and welcoming environment, and delivering timely services that meet all your oral healthcare needs. Dr. Anjomi and the rest of the Newton Corner Dental Care team are here to answer questions, address concerns, and help you reach your smile goals each time you visit. No matter the problem, we will offer solutions that lead to stress-free visits and life-changing results. We're proud to be a family dentist near Newton Centre who cares for you and your loved ones.
Meet Our Dentist
Meet Our Dental Team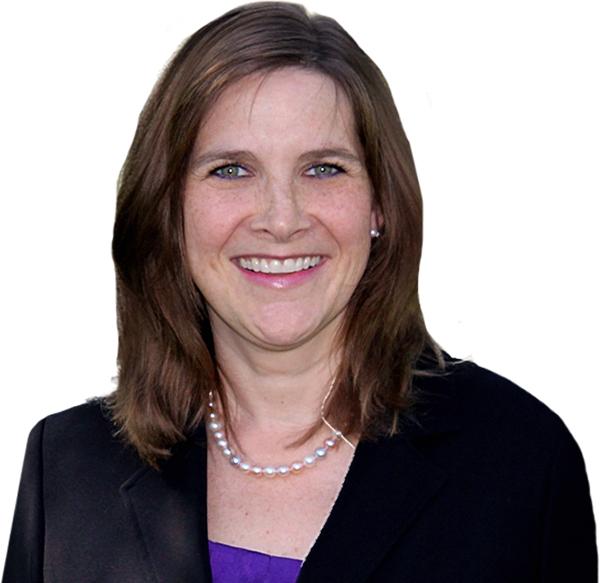 Dr. Maria Vargas
The next time you visit, you will notice that alongside Dr. Anjomi is our newest dentist, Dr. Maria Vargas! Equipped with the knowledge, experience, and training, she is capable of providing new services in-house that make it easier for our patients to stay in one convenient location. From root canals and tooth extractions to complex oral surgery, Dr. Vargas makes receiving dental care easier than ever, and she is helping to ensure you and your family have greater flexibility when it comes to scheduling appointments when they're convenient for you. Dr. Vargas is eager to meet you and looks forward to helping you and your loved ones achieve the healthier, more beautiful smiles you deserve.
Meet Dr. Vargas
Meet Our Dental Team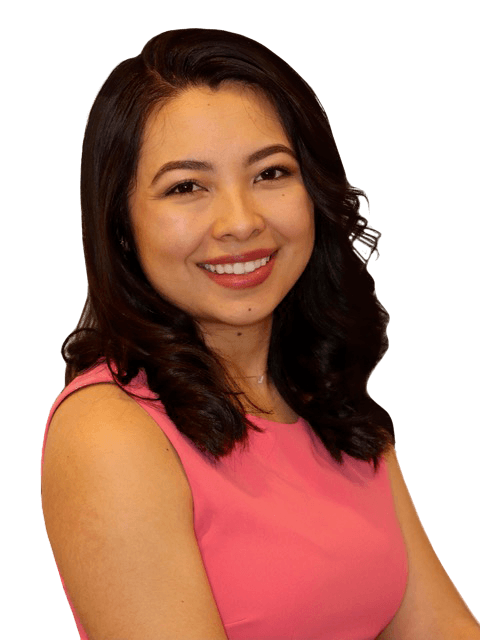 Affordable Dental Care
When You Need It
High-quality dental care shouldn't require emptying your savings account or cause overwhelming stress. Instead, it should be an easy process to navigate and leave you feeling confident and comfortable in your decision to improve your oral health. Fortunately, at Newton Corner Dental Care, we are an insurance-friendly practice that is in-network with most major PPO plans. Our team will work to help you understand the cost of your treatment as well as maximize your benefits, so you will save the most money each time you visit.
Uninsured? Need help paying for complex treatments? Not to worry! We also work closely with CareCredit, which is a third-party financier that offers low and no interest payment plans to eligible individuals.
Discover Your Options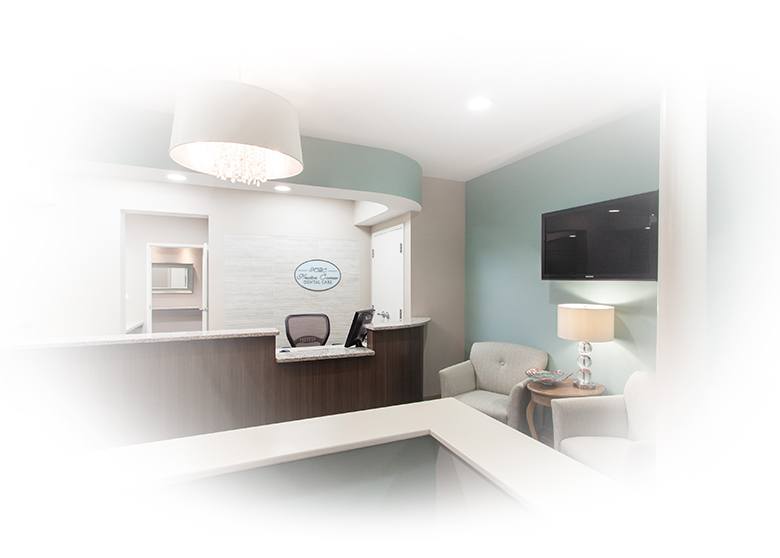 In-House Services for Your Convenience
Want to avoid driving all over town for multiple dental appointments? Our dental office near Newton Centre is pleased to serve as a one-stop-shop for all your oral healthcare needs. By offering comprehensive care in-house, we can easily take care of all your dental problems, allowing you to see the same familiar faces in one convenient location. From Invisalign to dental implants, we've got you covered!
Available Dental Services
Helping You Reach Your Smile Goals
No matter the reason for your visit, our dental team is ready to help you take the next step to better oral health. From general checkups and cleanings to complete smile makeovers, our personalized treatment plans will give you the look you desire with a budget you can easily afford.
Top-Notch Dentistry
with Added Comfort and Convenience
If you're looking for a dentist's office near Newton Centre that prides itself on comfort, compassion, convenience, and exceptional care, you've come to the right place! Our patients are why we remain passionate about our work. Our commitment to creating an environment where you feel at home each time you arrive is crucial to our success. Our ability to offer modern technology in a state-of-the-art facility is paramount to ensuring long-lasting, life-changing results. No matter your age, we're here to provide the dental care you and your family deserve.
Tour Our Dental Office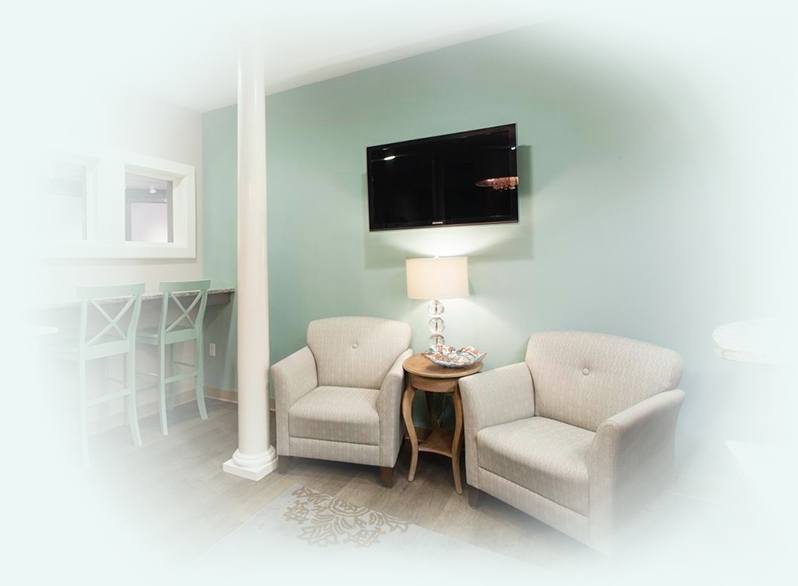 Visiting Our Office from Newton Centre
If you're ready to meet our dental team and get started on improving your oral health today, visit our office at 313 Washington St. Suite 102 in Newton. Only a short drive to Newton Corner Dental Care, you will go north on Centre St toward Beacon Pl. Turning right onto Washington St., you will use the 2nd from the left lane to turn slightly left to remain on Washington St. Using the middle lane to turn left, you will stay on Washington St. until you come to our dental office located on the right side of the street. We are located between Bacon St. and Peabody St. and next to Corner Café Newton.