Tooth-Colored Fillings – Newton, MA
Benefit from a Metal-Free Solution
Metal fillings have been used for generations to treat tooth decay. Although they are effective, they can stick out like a sore thumb. Not to mention, mercury exposure is a concern. Don't use an outdated method to rehabilitate your smile. Instead, choose a biocompatible and metal-free solution. Tooth-colored fillings in Newton blend in with your smile, so no one will notice they are there. Our office provides the high-quality care you need to achieve your best smile.
What Are Tooth-Colored Fillings?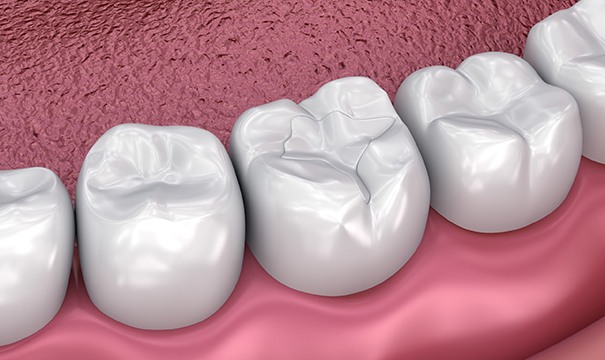 Traditional fillings are made of a mixture of metals, including mercury. This makes them very durable, but they can cause metal sensitivities for some patients. There are also concerns about long-term mercury exposure. Although the American Dental Association supports their use, you can choose an alternative method to treat decay.
A tooth-colored filling is made of a composite resin material that doesn't contain any metals, including mercury. As a result, there's no concern for metal sensitivities or mercury risks. The customizable material will look like a natural part of your tooth, so that you can smile without a worry in the world.
The Process of Getting a Tooth-Colored Filling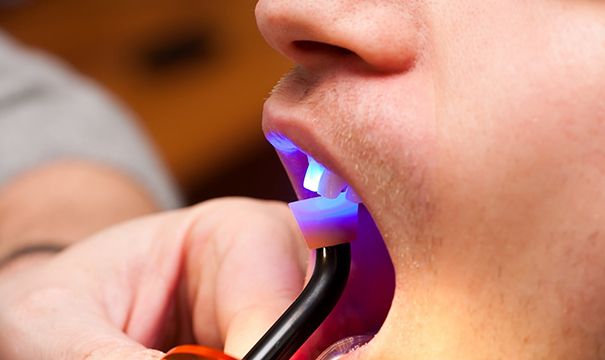 Treating decay with a composite filling differs a bit from the traditional method. Your dentist in Newton will begin by cleaning your tooth and then removing any decay. They will apply a weak acid to it to open the pores in your enamel to ensure a strong bond. Your tooth is rinsed and dried before the resin is applied, which has been previously shaded to match the color of your teeth. It is sculpted into the desired shape before a special dental light is used to harden it quickly. Your tooth will be smoothed and polished to walk out of the office with a beautiful, healthy smile.
Although it won't be made of metal, the filling will be durable. On average, they last for 5 to 10 years before needing to be replaced, but it's not uncommon for fillings to thrive for much longer with the right care. You can protect your investment by brushing, flossing, and visiting your dentist regularly. Limit your sugar consumption to keep new decay at bay.
The Benefits of Tooth-Colored Fillings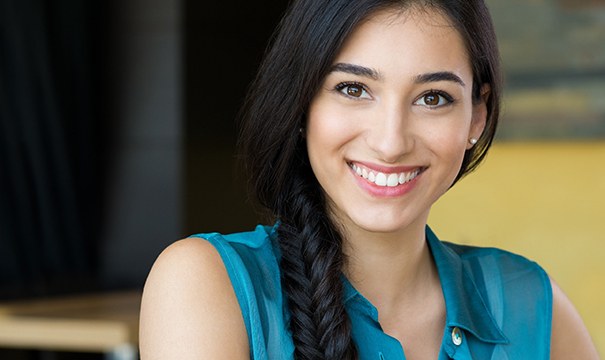 You don't have to settle for anything less than the best. Tooth-colored fillings are a great option to preserve your natural smile. You'll enjoy many benefits, including:
Better Aesthetics: Your tooth won't darken over time, and you won't have to worry about a filling being the focal point of your smile.
Biocompatible: The metal-free material has minimal risks of adverse complications to promote both oral and general health.
Durable: Composite fillings can withstand the pressure of biting and chewing to last for years.
Affordable: Many dental plans cover fillings to reduce any out-of-pocket expenses.
Don't let tooth decay leave a lasting mark on your smile. Invest in a solution that looks natural. Contact our office today to request your consultation for a tooth-colored filling.