Why Choose Newton Corner Dental Care?
What Our Dental Patients Are Saying
"Dr. Anjomi and the staff that work at Newton Corner Dental Care are unparalleled. I had no idea a dentist visit could be as painless or pleasant. You can absolutely tell that Dr. Anjomi is undeniably knowledgeable in her field and the entire experience every time is professional and relaxing. My first visit was a consultation, and I swear I learned more about my teeth than I ever had before!"
Emily M.,

|

Newton, MA
"I love Newton Corner Dental! Dr. Gretchen Anjomi saved my teeth! They are cleaner than ever. The assistant Ashley is also very kind and professional. Linda at the front desk always greets you with a smile and is very helpful if you have insurance questions. They have all the latest technology and the visit is always comfortable. I had not been to the dentist in a very long time, but they got my teeth cleaned and fixed up in no time."
Kate P., Newton, MA

|

Hunnewell Hill
"Dr. Anjomi and her staff are very competent and professional. She is respected and recommended by the local dental specialist community. Everyone is friendly and pleasant. I have been seeing her for two years. She has done complex crowns for me. I highly recommend Newton Corner Dental."
Jeanne S., Newton, MA

|

Newton Corner
Read More Reviews
Our Dental Team
Truly Cares
At Newton Corner Dental Care, we love getting to know our patients as people first, not just a set of sparkling teeth. From the front desk to the treatment operatory, we'll always be nearby to guide you through the appointment process smoothly, answering questions and addressing concerns along the way. Better yet, every team member you encounter has plenty of clinical experience and advanced training to rely on, not to mention a true passion for their work. You're in the best of hands!
Meet Our Dentist
Meet Our Dental Team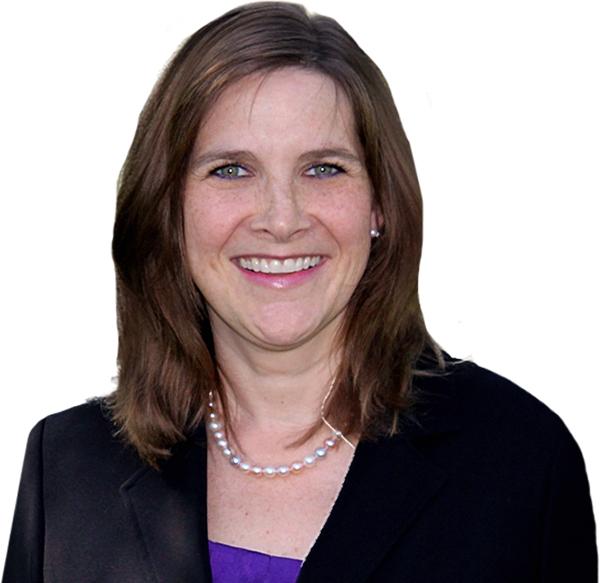 Making World Class
Dentistry Affordable
At Newton Corner Dental Care, we strongly believe that high-quality dental care shouldn't have to be financially out of reach for anyone. That's why our team is always happy to sit down with patients to help them navigate their desired treatment plans from a cost standpoint, working towards an ideal arrangement that doesn't strain their budget unnecessarily. We accept nearly all types of dental insurance and will always provide a complimentary verification of your benefits. No insurance? No-interest financing is also available through CareCredit upon request.
Discover Your Options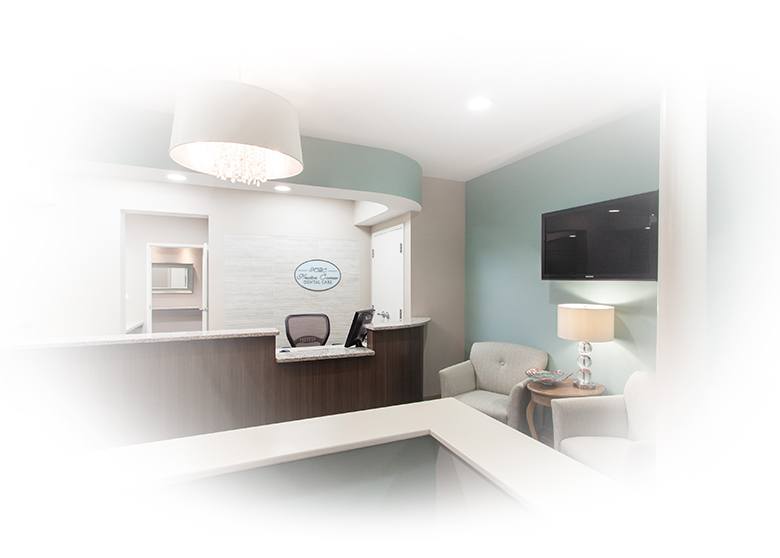 Featured Dental Services
We're Here to Help You Smile
Whether you need to fix a hurting tooth or are eager to undergo the stunning smile makeover of your dreams, our team can put together the ideal treatment plan from our big menu of services. Our care approach is always entirely personalized to match your priorities and budget – nothing "one size fits all!"
Quality Dentistry
& Ultimate Convenience
Newton Corner Dental Care is much more than just the place where we work – it's also where many of us live and spend time outside of office hours! From the moment new patients walk into our beautiful, comfortable space, we want them to feel right at home too. Friends and neighbors visit our dental office every day, and we're honored to help them smile brighter and live healthier lives through our dedicated efforts. Whether you're a young professional or a parent in need of a comprehensive dental home for your fmaily, our team can't wait to get started.
Tour Our Dental Office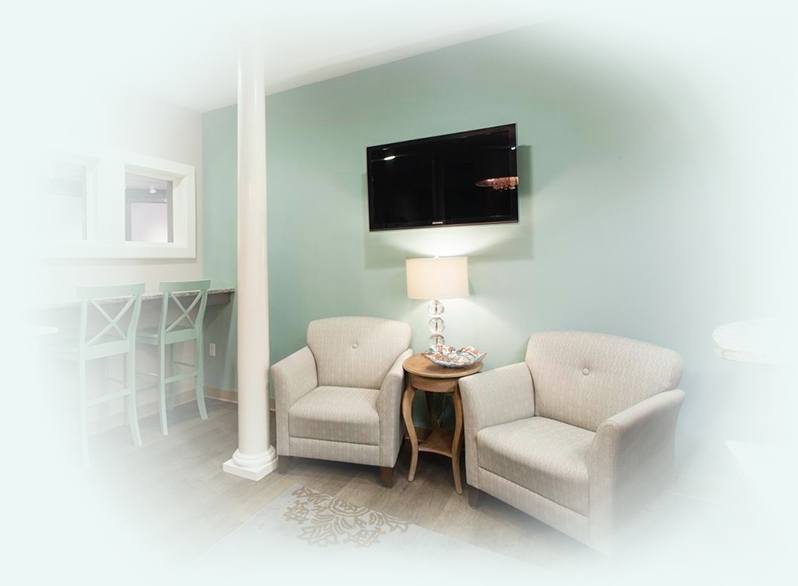 ×
In light of the latest guidance provided by the State of Massachusetts during the 'Phase 1 Reopening' period (see this link for MA Phased Approach to Reopening), we will be expanding care in our office beginning the week of May 26th, 2020 to include care beyond emergencies, such as for other ongoing dental/oral issues. We will remain closed for dental hygiene procedures but plan to resume those services in the first half of June.
Beginning the week of May 26th, 2020, most of our team members will be returning to the office and we will be readily available to answer your phone calls and field any inquiries that you may have relating to your care at our office. Our office hours may vary slightly to accommodate the 'Phase 1 Reopening' guidelines but you can be sure that we will respond to your inquiry within 1 business day. As has always been the case, we are committed to being there for you when you need us most. If you are experiencing a dental emergency outside of our existing office hours, please call our office and select the prompt to leave us a dental emergency message and we will respond quickly.
Please visit this link for a comprehensive and up-to-date collection of all of our COVID-19 related announcements.
It continues to be the case that if you are coming to us for any care, please call the office in advance if you meet any of the following criteria:
You have traveled internationally in the last 14 days
You have been diagnosed with COVID-19, or are under investigation for Coronavirus COVID-19
You have been in close contact with another person who has been diagnosed with or are under investigation for Coronavirus COVID-19
You have a cough, fever or shortness of breath
Thank you for your cooperation as we work to ensure the utmost safety and care for you and your family!