Why Choose Newton Corner Dental Care?
What Our Dental Patients Are Saying
"Dr. Anjomi and the staff that work at Newton Corner Dental Care are unparalleled. I had no idea a dentist visit could be as painless or pleasant. You can absolutely tell that Dr. Anjomi is undeniably knowledgeable in her field and the entire experience every time is professional and relaxing. My first visit was a consultation, and I swear I learned more about my teeth than I ever had before!"
Emily M.,

|

Newton, MA
"I love Newton Corner Dental! Dr. Gretchen Anjomi saved my teeth! They are cleaner than ever. The assistant Ashley is also very kind and professional. Linda at the front desk always greets you with a smile and is very helpful if you have insurance questions. They have all the latest technology and the visit is always comfortable. I had not been to the dentist in a very long time, but they got my teeth cleaned and fixed up in no time."
Kate P., Newton, MA

|

Hunnewell Hill
"Dr. Anjomi and her staff are very competent and professional. She is respected and recommended by the local dental specialist community. Everyone is friendly and pleasant. I have been seeing her for two years. She has done complex crowns for me. I highly recommend Newton Corner Dental."
Jeanne S., Newton, MA

|

Newton Corner
Read More Reviews
Our Dental Team
Truly Cares
At Newton Corner Dental Care, we love getting to know our patients as people first, not just a set of sparkling teeth. From the front desk to the treatment operatory, we'll always be nearby to guide you through the appointment process smoothly, answering questions and addressing concerns along the way. Better yet, every team member you encounter has plenty of clinical experience and advanced training to rely on, not to mention a true passion for their work. Do you need to schedule a routine dental checkup? Are you ready to replace your missing teeth with dentures ? Or do you need care from an emergency dentist ? Whatever the case may be, we're prepared to assist you in any way that we can. As a family dentist near Newton Corner, you're in the best of hands!
Meet Our Dentist
Meet Our Dental Team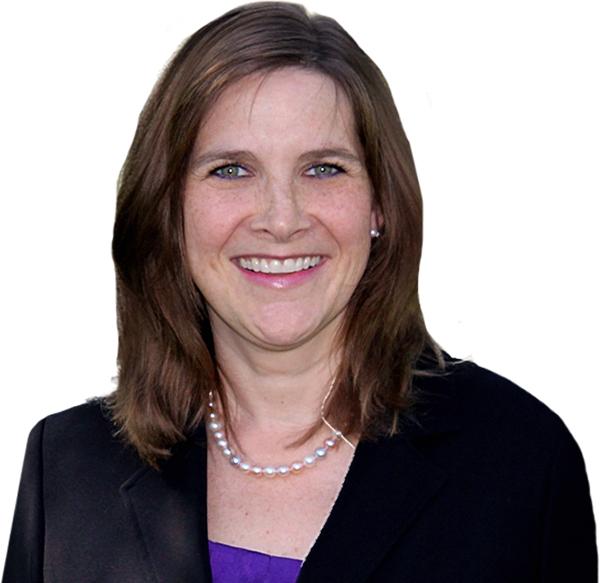 Dr. Maria Vargas
We are thrilled to announce the addition of Dr. Maria Vargas to the Newton Corner Dental Care team! She will be supporting Dr. Anjomi to provide more flexible hours to help our patients schedule their appointments, and expand the services offered here in our dental practice. Thanks to her advanced training, Dr. Vargas will provide a range of new dental services, including Invisalign , basic oral surgery, in-house tooth extractions, and root canals. This grants our patients access to comprehensive dental care in one convenient location! Dr. Vargas looks forward to getting to know everyone in the Newton community and helping Dr. Anjomi continue to offer the friendly, high-quality dental care that our practice is known for.
Meet Dr. Vargas
Meet Our Dental Team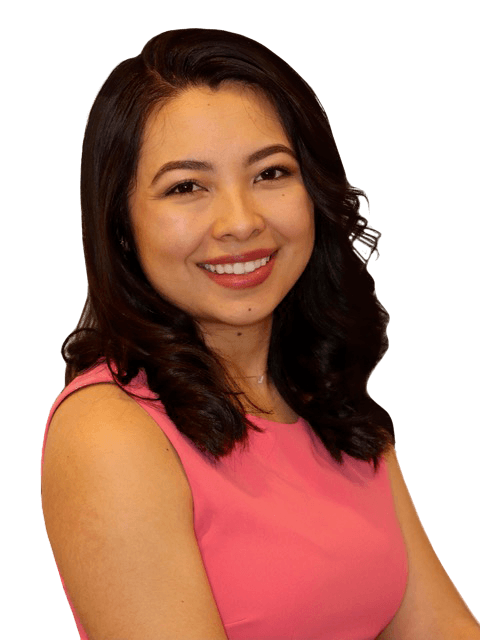 Making World-Class
Dentistry Affordable
At Newton Corner Dental Care, we strongly believe that high-quality dental care shouldn't have to be financially out of reach for anyone. That's why our team is always happy to sit down with patients to help them with understanding the cost of dentistry and navigating their desired treatment plans, working toward an ideal arrangement that doesn't strain their budget unnecessarily. We accept nearly all types of dental insurance and will always provide a complimentary verification of your benefits. No insurance? No-interest financing is also available through CareCredit upon request.
Discover Your Options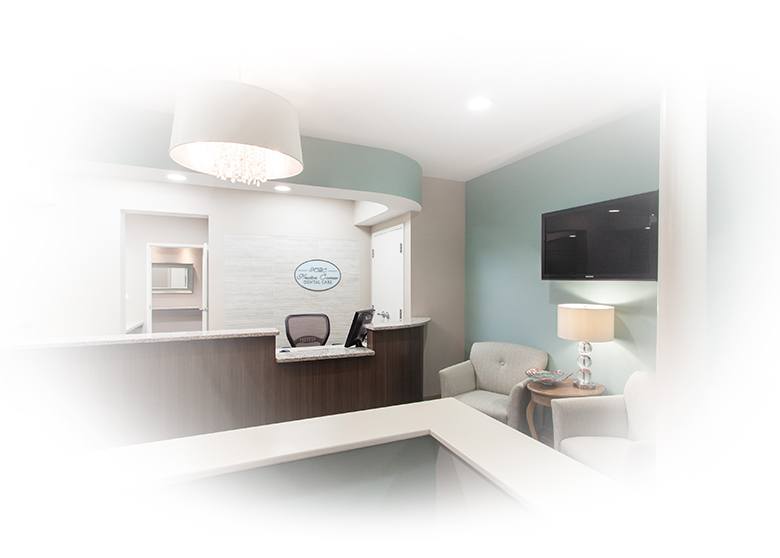 Convenient, Comprehensive Dental Care
If you prefer to have all your dental needs met by the same group of trusted professionals, you will be pleased to learn that the team at Newton Corner Dental Care provides virtually all available dental services in-house! No matter if you are looking to enhance your smile with cosmetic dentistry or replace one or more missing teeth with implant dentures, you can feel confident knowing our highly skilled dental team will be around.
Featured Dental Services
We're Here to Help You Smile
Whether you need dental checkups and cleanings or are eager to undergo the stunning smile makeover of your dreams, our nearby dental team can put together the ideal treatment plan from our big menu of services. Our dental care approach is always entirely personalized to match your priorities and budget – nothing "one size fits all!"
Quality Dentistry
& Ultimate Convenience
Newton Corner Dental Care is much more than just the place where we work – it's also where many of us live and spend time outside of office hours! From the moment new dental patients walk into our beautiful, comfortable space, we want them to feel right at home too. Friends and neighbors that live close by visit our dental office every day, and we're honored to help them smile brighter and live healthier lives through our dedicated efforts. Whether you're a young professional or a parent in need of a comprehensive dental home for your family, our team can't wait to get started.
Tour Our Dental Office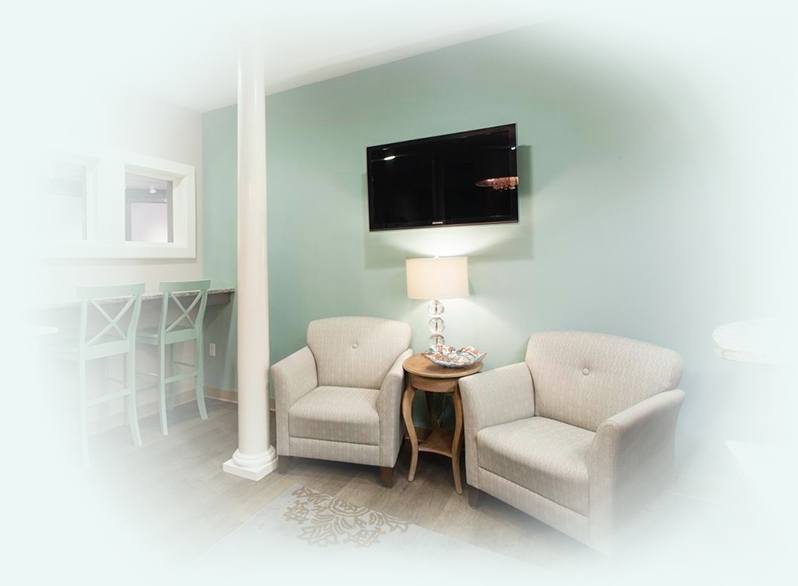 How to Find Us
Overdue for your six-month dental checkup? Need to repair your tooth with a filling? Want to improve your smile with veneers ? Let us help! Our dental office is located at 313 Washington Street Suite 102 in Newton, MA. If arriving from Centre Street, you will cross over the Massachusetts Turnpike before turning left onto Washington Street. You will pass Newton Corner Bell Tower before arriving at our office on the right. We are located between Bacon Street and Peabody Street. Nearby, you will find Pioneer Dental at Newton Corner, Max and Leo's Pizza, and ClearView Healthcare Partners. Across the street is the Consulate General of the Republic of Korea.