Dental Technology – Newton, MA
Skilled Hands, Sophisticated Instruments
We're constantly updating our dental office with the latest dental technology. Why? Because our patients deserve it! If there is an instrument out there that will make your experience with us more comfortable and productive, we probably already have it and have used it to put a smile on countless faces. To come experience truly state-of-the-art dental care for yourself, contact us today to schedule an appointment.
Intraoral Cameras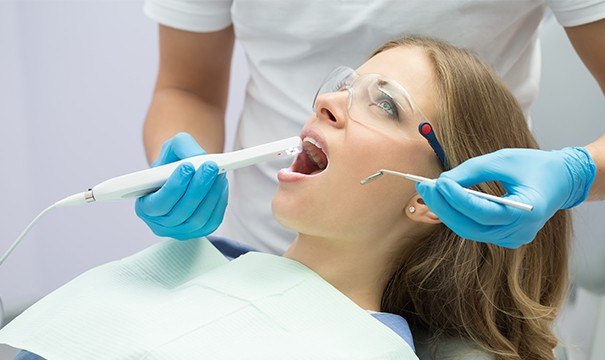 Rather than using a bright light and mirror to examine your mouth, we'll instead utilize a small, handheld camera that's about the size of a pen. With it, we'll be able to take high-definition pictures of your entire oral cavity that we can display on a large monitor right in the treatment room. This approach not only makes our routine exams more effective and accurate, but you'll also have a chance to see your smile from your dentist's point of view, making it easy to completely understand your unique dental needs.
Digital X-Rays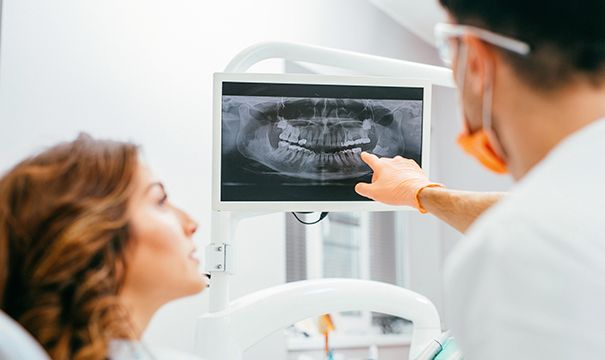 We use X-rays every single day in our dental office to find the early signs of oral health issues below the gum line that would otherwise be hidden from the naked eye. Compared to traditional film, our digital X-rays create much sharper images, take only a fraction of the time to develop, and they emit 90% LESS radiation as well, which gives many people peace of mind (especially parents with young children!).