Invisalign® Clear Braces – Newton, MA
Straighten Your Smile with Ultimate Confidence
As an adult, you may feel like you've missed your chance for orthodontics. Traditional braces come with metal brackets and wires that are not only noticeable but also irritating. Thankfully, Dr. Gretchen Anjomi offers a more comfortable and aesthetically pleasing solution: Invisalign clear braces! By choosing this treatment, you can achieve the grin of your dreams all while smiling with confidence in your day to day life. Keep reading to learn more about Invisalign in Newton as well as some of its benefits.
Why Choose Newton Corner Dental Care for Invisalign?
Experienced Dentist & Staff
Certified Invisalign® Provider
State-of-the-Art Dental Office
The Invisalign Process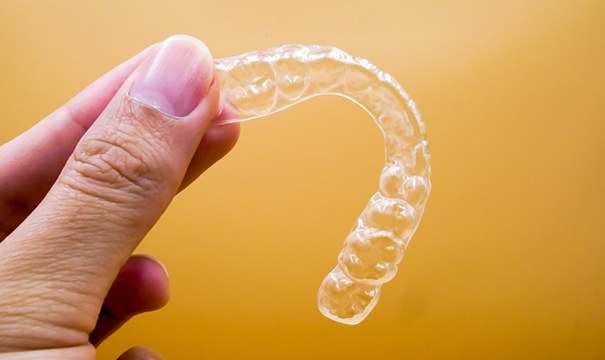 Invisalign utilizes a series of clear aligners to gradually shift your teeth into place. After we have decided that Invisalign is right for you, you'll visit our office for your first appointment. We will take impressions of your smile, which are used to create your Invisalign aligners. Once your aligning trays are made, you'll wear each one for about 2 weeks. It's vital that you wear your aligners for at least 20 to 22 hours a day to remain on schedule with treatment. After a few weeks, you'll move on to the next set of trays in the series! Dr. Anjomi will invite you to come in for check-in appointments every 6 to 8 weeks so she can ensure that your treatment is successful and make any adjustments if necessary.
Candidates for Invisalign Clear Braces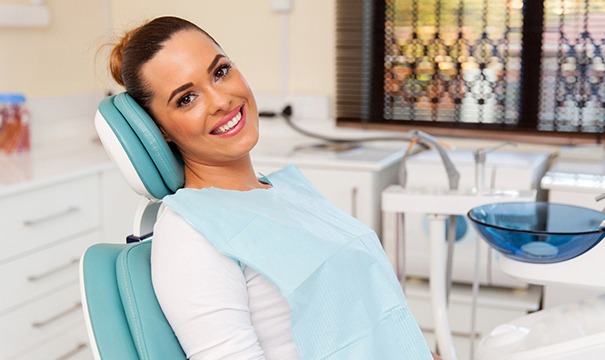 If you're wondering whether or not Invisalign is right for you, the best way to know is to visit our office for a consultation. Dr. Anjomi will carefully examine your teeth, your bite, and the condition of your overall health before developing your personalized treatment plan. Typically, patients who want a more discreet orthodontic option and have mild to moderate misalignment can benefit from Invisalign. However, traditional braces may be required if you have a severe overbite, underbite, or crossbite.
The Benefits of Invisalign Clear Braces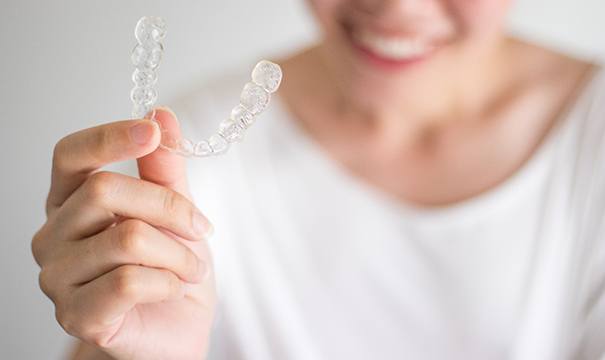 We offer Invisalign because of its many advantages, including:
Comfort: Made of smooth plastic, Invisalign eliminates the possibility of metal brackets and wires irritating your mouth.
Appearance: Invisalign is designed to be virtually Invisible while wearing the aligners, allowing you to smile with confidence in any social or professional setting.
Lifestyle: Completely removeable, Invisalign doesn't require you to alter your diet or lifestyle. Just be sure that you're keeping your aligners clean!
Speed: Invisalign typically takes between 8 and 16 months, which is shorter than traditional braces that require around 2 years on average.
Are you ready to start enjoying the benefits of Invisalign? Contact our office to schedule a consultation with Dr. Anjomi and take your first step toward a beautifully straight set of teeth!