Experience Our Newton, MA Dental Office
As with everything else these days, you have a lot of choices when it comes to which dentist you visit, so why choose Newton Corner Dental Care? In addition to providing 5-star dentistry, we also work to consistently deliver a comfortable experience, plus our team is always striving to improve ourselves so we can offer an even higher level of service. Below, you'll find just a few reasons why once people come to see us, they can't imagine going anywhere else!
Convenient Location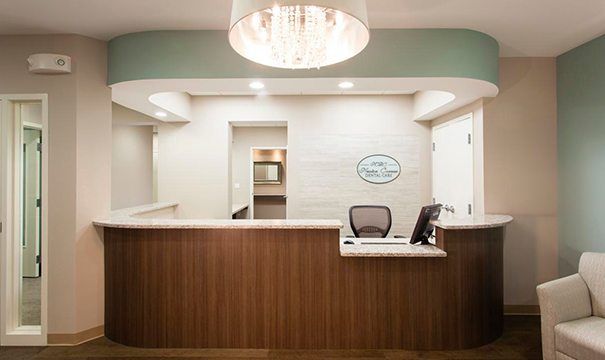 You'll find our dental office a short distance away from the Massachusetts Turnpike less than a 10-minute drive from the center of Newton, and we're pretty close for Brighton families as well! This means that it will always be easy for you and your loved ones to pop in for an appointment without having to waste time on travel.
World Class Experiences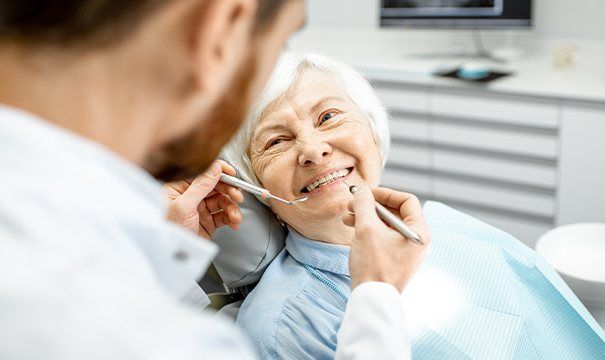 Our approach to dental care is anything but "cookie-cutter," because every smile is unique, so we believe their treatment should be as well! We'll work with you to make sure your visits are completely tailored to your wants, needs, goals, and concerns so that you can stay relaxed when you're here and always be thrilled with the results. We provide the same kind of attention you'd expect at a fine hotel or restaurant, the only difference being that we keep your oral health and smile in tip-top shape!
Easy Payment Options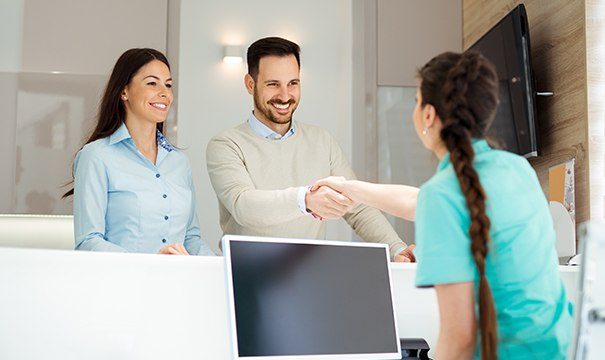 Many people feel like they can't afford high-quality dental care, but we quickly put those concerns to rest thanks to our variety of payment options. If you have dental insurance, you can trust that we'll accept it, and we'll even file your claims for you so we can make sure you're maximizing your benefits. Don't have insurance? You can sign up for interest-free financing right through our website. With us, your budget will never get in the way of your beautiful smile.
Modern Dental Technology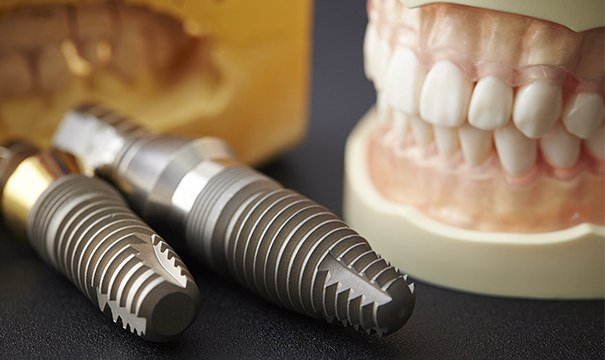 Thanks to our use of the latest dental instruments, we're able to find potential issues sooner, diagnose them more accurately, and treat patients faster, all the while making sure they stay completely comfortable. From handheld intraoral cameras to low-radiation digital X-rays, you'll experience the very best that modern-day dentistry has to offer every time you step through our doors. Combine our technology with our fantastic team, and you get effective, convenient dental care unlike any other dental office.