Preventive Dentistry – Newton, MA
Care That Keeps Newton Smiles Safe
If you want you and everyone in your household to stay cavity-free as the years go by, consistent brushing and flossing are extremely important, but so is seeing a dentist at least twice a year for preventive dentistry in Newton, MA. These routine exams allow Dr. Anjomi to address any potential issues before they cause major headaches, ensuring that you and your children always have happy, healthy smiles to show the world. They can make a big difference for someone's oral health over time, so to schedule an appointment, contact us today!
Why Choose Newton Corner Dental Care for Preventive Dentistry?
Beautiful, State-of-the-Art Dental Office
Experienced Dentist, Very Friendly Team
Dental Insurance Accepted & Maximized
Dental Checkups & Teeth Cleanings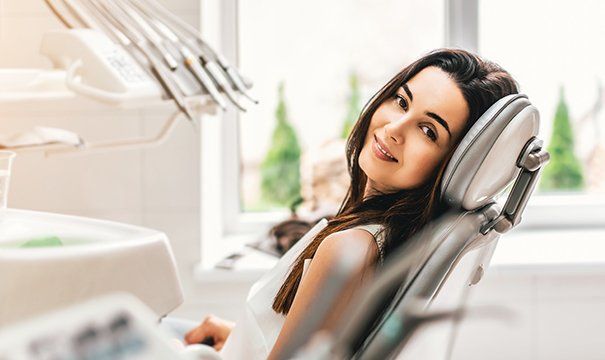 When you come to see us for a checkup and cleaning, Dr. Anjomi won't just examine your teeth for signs of decay or damage, but your gums and jawbone as well. By looking at every aspect of your mouth, she can ensure nothing has a chance to sneak up on you or your loved ones. Regular cleanings from a hygienist are also important because they're used to remove hardened plaque—called tartar—that you can't brush or floss away on your own. This helps stop cavities and gum disease before they ever form.
Children's Dentistry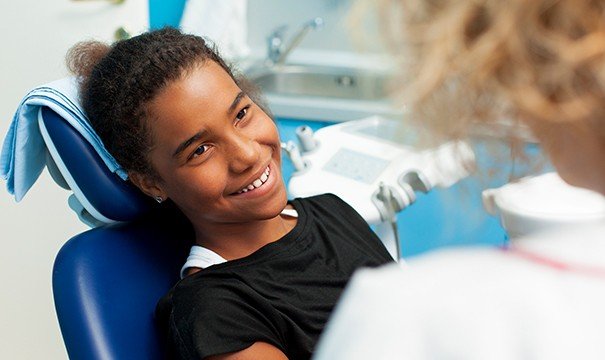 We recommend that your child should start seeing a dentist as soon as their first little tooth appears. When you bring your child to see us, we'll work just as hard to help them feel comfortable as we do taking care of their smile. Children are especially vulnerable to cavities, so we'll work to protect their growing smile while providing helpful dental education that will serve them well into adulthood.
Dental Sealants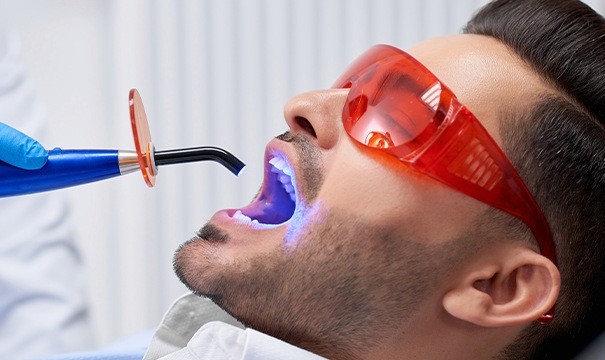 The most common place for cavities to develop is on the chewing surfaces of the back teeth, as their textured surfaces easily trap plaque, plus their location makes them quite tricky to brush. Fortunately, we can simply apply a clear, thin layer of dental plastic to these teeth to literally seal them off from plaque, bacteria, and acids that would do them harm. The treatment only takes a few minutes, and it's excellent for both children and adults who are prone to decay.
Learn More About Dental Sealants
Fluoride Treatment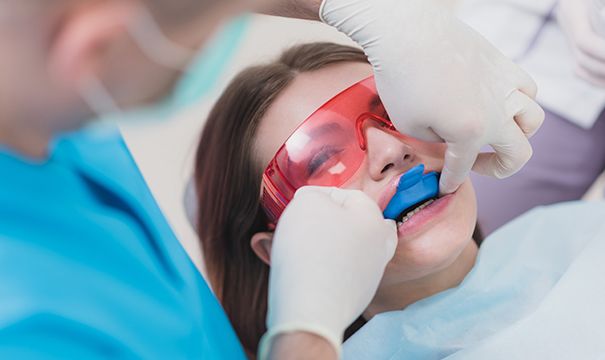 Your teeth are constantly under attack from bacteria found in plaque as well as natural acids in the foods and drinks you consume, and fluoride helps your enamel stay strong so it doesn't develop cavities. This is why you'll find it added to most toothpastes and water sources. We can also apply it topically at your checkups to give you extra cavity protection that will keep your smile safe between appointments.
Nightguards for Bruxism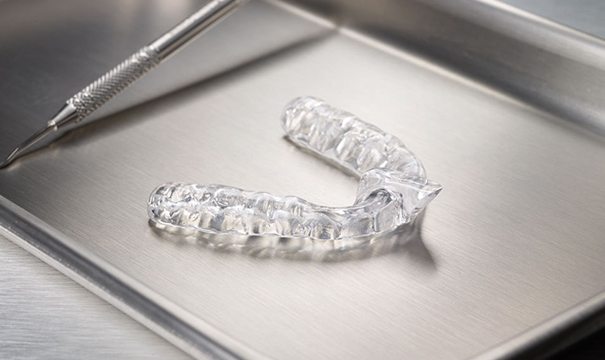 Do you frequently wake up with a sore jaw or headache? Do your teeth look extremely worn down and flat? These are both common signs of bruxism, or unconscious teeth grinding during sleep. This can eventually cause the teeth to chip and crack, but with a simple nightguard, Dr. Anjomi can prevent this from happening. This small oral appliance fits comfortably over the teeth and separates them during the night, keeping the smile safe while letting a patient rest easy.
Oral Cancer Screening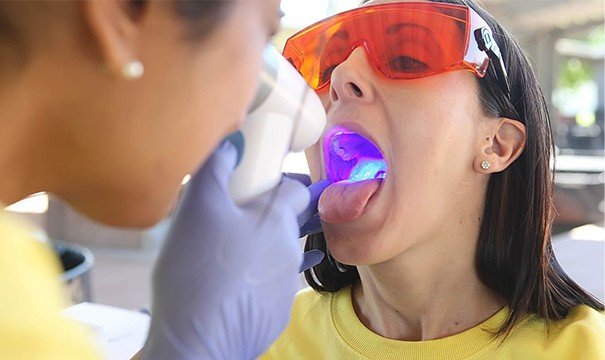 Oral cancer isn't talked about that often in the media, but it's actually one of the most deadly varieties, claiming at least one life here in the US each and every hour. Finding and treating oral cancer early is the best way to beat the disease, which is why we perform a screening at every checkup. If we find any signs of cancer in your mouth, we can refer you to a specialist to get a proper diagnosis. That way, if treatment is needed, it can be started immediately, drastically increasing the chances of a full recovery.