Cost of Dental Implants – Newton, MA
An Investment Sure to Make You Smile
When many patients first look into getting dental implants, they often hesitate when they hear about the costs. However, dental implants in Newton actually represent a savvy investment in your future smile and self-esteem! Below, our experienced team at Newton Corner Dental Care explains the different factors that influence the cost of dental implants and how you could end up actually saving money by choosing implants over other tooth replacement options.
Types of Dental Implants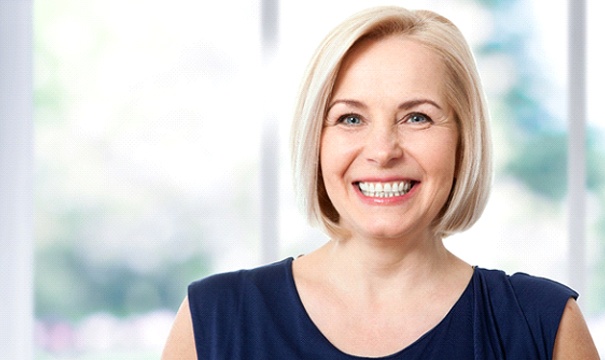 Whether you are missing a single tooth, several teeth or an entire row, dental implants can help restore your smile and dental function. The number of implants needed to replace all your missing teeth will influence the final cost of treatment.
Here are the 3 most common types of dental implants:
Single Tooth Implant – A single titanium post topped with a custom crown.
Implant-Retained Bridge – A bridge retained by two or more strategically placed dental implants can "bridge" the gap left by several consecutive missing teeth.
Implant-Retained Denture – Dentures secured by just 4 to 6 implants can replace an entire row of teeth.
What are the Stages of Dental Implant Treatment?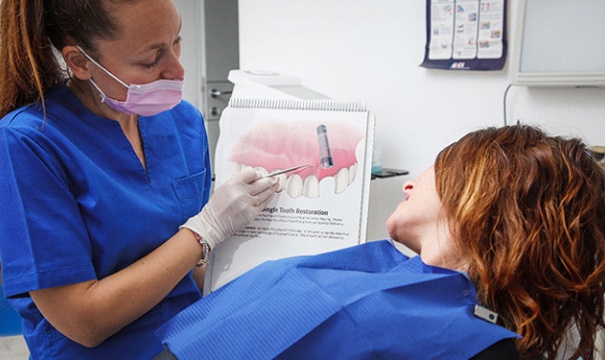 Dental implant treatment involves several steps that are typically completed over the course of several months. Before getting started, some patients may need preliminary work such as a bone graft or sinus lift. These preliminary treatments will add to the final costs but are essential to successful implant treatment.
As an experienced implant dentist in Newton, Dr. Anjomi can perform start-to-finish implant treatment right here at our office – there is no need to visit an outside specialist! Here is what you can expect:
Initial Consultation – First, Anjomi will carefully examine your teeth, gums and mouth to determine if you are a good candidate for dental implants.
Implant Placement – Next, she will surgically insert the implants into your jaw beneath the gums.
Healing Process – Over the next several months, your implants will heal and fuse with the surrounding bone.
Abutment Placement – An abutment, which helps attach an implant to a dental prosthetic, may be placed on top of your implant.
Smile Restoration – For the final step, Dr. Anjomi will secure a new dental crown, bridge or denture onto your implants.
Are Dental Implants Worth the Investment?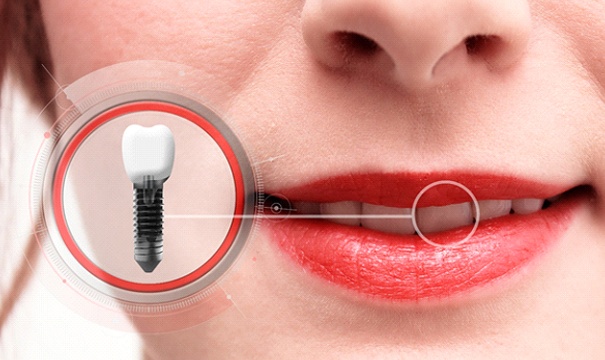 Dental implants in Newton are without a doubt a worthwhile investment! No other tooth replacement solution can offer the supreme stability, natural appearance, and long-lasting results that dental implants provide. You will be able to speak confidently around friends, family and coworkers and eat all your favorite foods with dental implants. Moreover, because implants can last for decades with proper care, implant treatment is often the more economical choice compared to traditional bridges or dentures, which must be replaced every few years. More than half a million Americans get dental implants each year – will you be next?
Does My Dental Insurance Cover Dental Implants?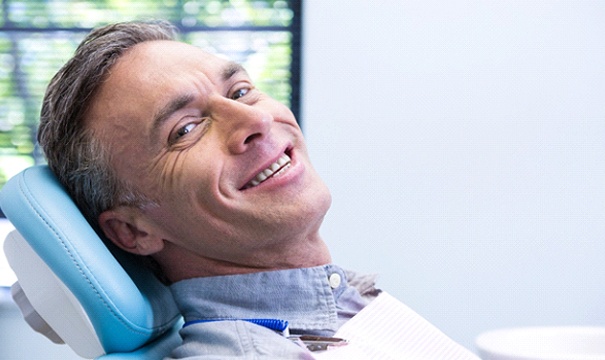 While it always helps to double check with your insurance provider, most insurance plans do not cover the cost of dental implants in Newton. However, if you require any preliminary treatment – such as a bone graft, sinus lift or gum disease therapy – you can likely count on your insurance to pay for some of these related costs.
At Newton Corner Dental Care, we believe everyone should have access to the beautiful, complete smile they deserve. That is why we are proud to partner with CareCredit, a dental financing organization that offers low-to-no interest payment plans for dental care. Ask our staff for more details!