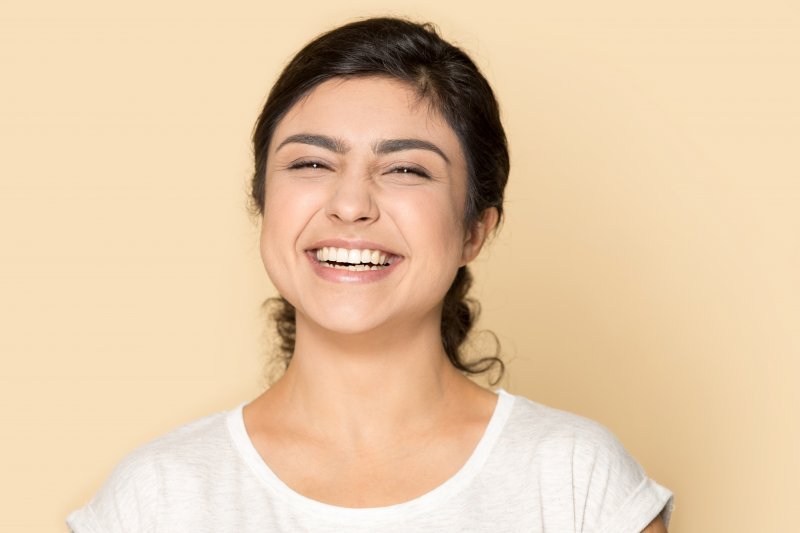 Do you wish you had a straighter smile? If you have spaced-out, overlapped, or overly crowded pearly whites that are negatively impacting your dental health, then you might consider undergoing orthodontic treatment. Whether you choose Invisalign or traditional braces, you can be sure to enjoy an improved smile for many years to come. But what are the main differences between these two popular options? Read on to learn four things to know when considering Invisalign vs. braces!
#1: Length of Treatment
Though both orthodontic treatments will take several months to complete, Invisalign is typically quicker than metal braces. On average, you can straighten your smile in 12 to 18 months with clear aligners, whereas traditional alternatives can take two years or longer. If you have an upcoming event that you want to get ready for, such as a wedding or reunion, then Invisalign may be able more ideal for your timeframe.
#2: Complexity of Misalignment
Although Invisalign can correct most misalignment issues, such as minor crowding to moderately gapped teeth, it can't address more complicated cases. For instance, a severely rotated tooth will need traditional metal brackets and wires to fix the situation. Depending on your unique dental needs, you may end up requiring one treatment over the other.
#3: Oral Hygiene
While traditional braces are effective at straightening your smile, the metal brackets and archwires can often make oral hygiene a complicated process. With Invisalign, you can simply remove your clear aligners whenever you need to brush and floss your teeth. This is especially helpful if you are more susceptible to dental health issues like cavities, as you can easily reach areas that are more difficult to treat with braces.
#4: Esthetics
One of the biggest reasons Invisalign is popular among patients is its discreet process. Unlike traditional braces with bulky and showy metal brackets and wires, clear aligners are virtually invisible. Most people won't notice you're undergoing orthodontic treatment, so you'll be able to still show off a confident smile whenever it's time for a group photo or workplace meeting. To make the most of your esthetics, you'll need to avoid overindulging in dark-colored beverages, such as coffee, soda, and tea. The only thing you should drink with Invisalign is unflavored water, as it's not likely to stain them.
If you're not sure whether you should get Invisalign or traditional braces, feel free to schedule an initial consultation with your dentist. They'll discuss your smile goals as well as the above factors to determine which treatment will be best for achieving straighter teeth!
About the Author
Dr. Maria Vargas received her dental doctorate from the University of Connecticut School of Dental Medicine. She also continues to seek advanced training to stay on top of the latest developments in the field. She offers a wide range of comprehensive services, including Invisalign clear braces. If you'd like to schedule an appointment, feel free to visit our website or call us at 617-332-6232.