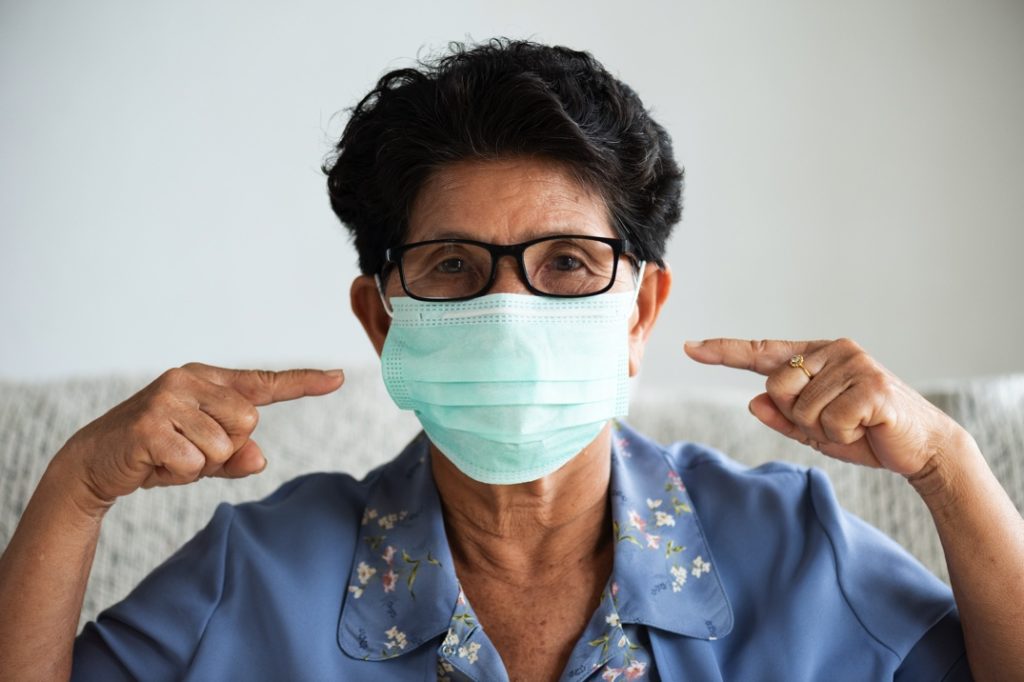 The COVID-19 pandemic has affected people from all over the country. You have certainly been making changes throughout your daily routine, including practicing social distancing, wearing face coverings, and limiting your public outings. This has been difficult for everyone, but it's even more challenging if you are someone who has a higher risk of developing severe, life-threatening symptoms. Your dentist can answer some common questions regarding high-risk patients.
Who Is at Risk From COVID-19?
Anyone can contract the coronavirus that causes COVID-19. People who are over the age of 65 or have any of the following conditions are at higher risk of becoming extremely ill from the virus:
Chronic liver or kidney disease
How Can I Get Essential Items if I'm High-Risk?
There are certain essential goods that we need to have in our homes. This includes groceries, supplies, and medications. Taking certain precautions can help keep you and your family safe, especially if you are high-risk.
You can try using contactless delivery options for groceries or take-out meals. If you must go to the store, get enough to last at least a week to limit your number of trips outside of the house. Remember to wear a cloth face covering, wipe cart handles with a sanitizing wipe, follow social distancing recommendations, and immediately wash your hands after your trip. Many stores also offer special shopping hours for people who are at higher risk of complications.
When choosing a pharmacy, try to pick one that will deliver your prescriptions or offer a contactless delivery option. If you need to visit the pharmacy, use the drive-thru instead of going inside.
What If I Have COVID-19 Symptoms?
If you or one of your household members is showing symptoms of COVID-19 but is stable enough to remain home, remember to follow these precautions:
Be sure that the person who is ill has someone who can care for them.
The person who is sick should have a separate bedroom to recover.
Set up basic rules to ensure that the person who is isolated can get food, water, and other necessities without posing as a risk to others.
Everyone in your household should take precautions like covering coughs and sneezes, and regularly disinfecting surfaces with household cleaners.
Stay in touch with your healthcare provider. They can give you the best advice to maintain your health.
Should I Still Go to My Doctor's Appointments?
The most important thing to do regarding appointments is contacting your doctor. Some appointments can be postponed. Certain issues you have may be discussable through a virtual visit or over the phone. If you must go to the doctor, ask them about special precautions they're taking to protect their patients against COVID-19.
Living through the COVID-19 pandemic can be anxiety inducing. This is especially the case for those who are at higher risk of developing life-threatening symptoms. By following the advice of your doctor and taking extra safety measures, you can significantly reduce your likelihood of contracting the virus.
About the Author
At Newton Corner Dental Care, Dr. Gretchen Anjomi provides high-quality treatment for the Newton community. She is a member of the American Dental Association and the Massachusetts Dental Association. Her practice is taking a variety of extra steps to protect her patients, especially higher risk individuals, from COVID-19. For more information, visit her website or call (617) 332-6232.